The BeVisible Sports Compression Wear Collection
#1 Ultimate Compression Socks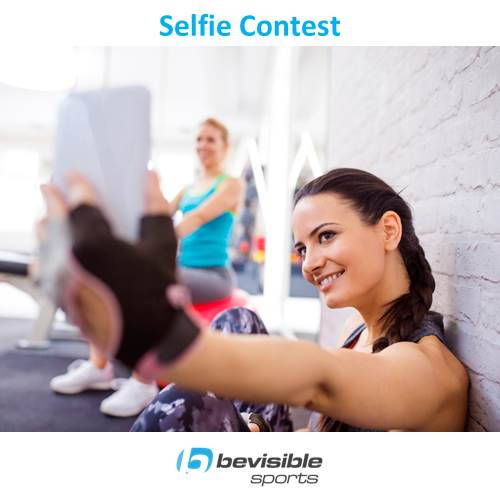 #BEVISIBLESPORTS
Upload a selfie with the #bevisiblesports and email support@bevisiblesports.com to be entered to win.
Prizes to be won every month!
---
                      What People Are Saying About Us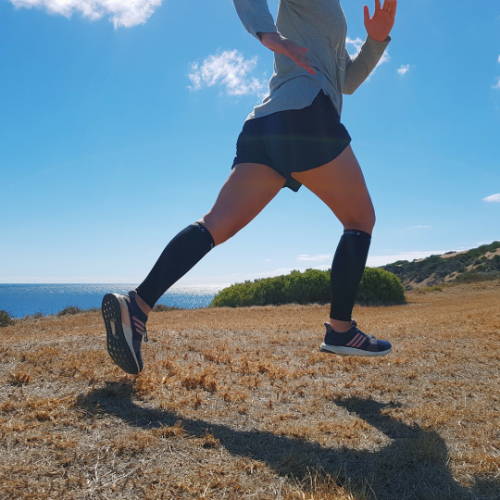 "This is an amazing product. I ordered one to see how it would fit. It's nice to get on and off with no problem. It was so comfortable and good to use that I ordered 2 more pairs. I wear them everyday it gives me more energy in my legs and I feel better. I would recommend it highly to anyone. "
- Sandra, from UTAH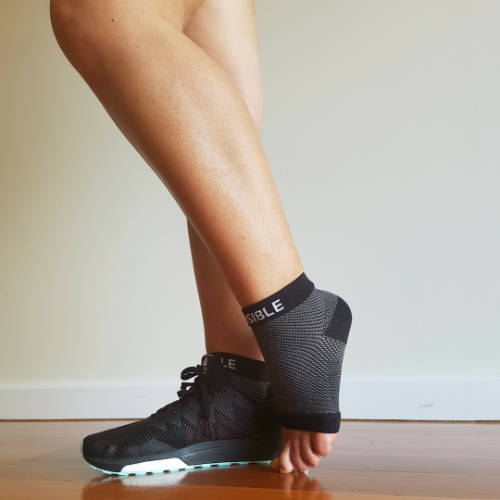 "If you suffer from plantar fasciitis and need immediate relief from foot pain, buy these socks without delay. They may seem a little expensive but the difference they make is amazing and worth every penny."
- Riley, from North Carolina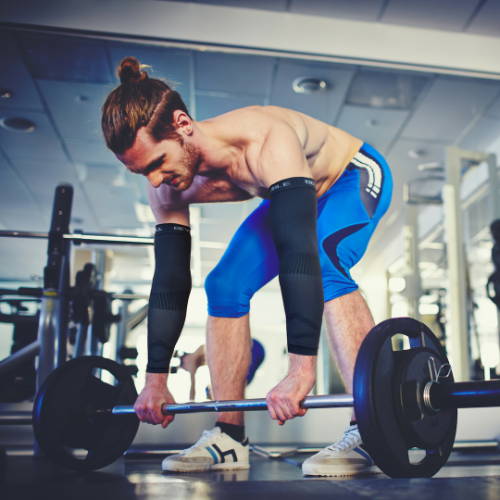 "My husband finds the arm compression sleeves absolutely perfect. He injured his forearm and found playing any racquet sport or lifting weights extremely painful. Wearing these he is back to playing pickleball and ping pong as well as lifting weights!"
- Erol
Ultimate Compression Socks
"Bought these for my son for a Spartan Race Beast. I was using the calf only bevisible compression sock. He was using the full sock. None of us had cramps (obviously proper hydration and training also played a key role). Both products are well made. Have been using mine for a while and if you take care of them, they'll last. I will buy the full sock ones though. Better protection against rope burns during Spartan's rope climb and tyrolienne traverse. " 
- Pat, in MA
From Our Awesome Customers